Bold Soft Color Erasable Highlighters
Bold Soft Color Erasable Highlighters
Revolutionize the way you take notes!
These amazing Soft color highlighters can be erased away like magic!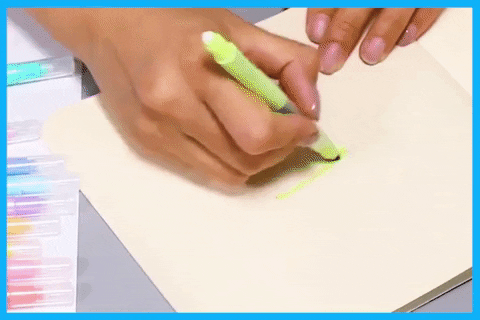 While highlighting textbooks and notes, you may accidentally color the wrong word, or maybe over-highlight a chapter and want to un-highlight certain sections!

If you're using our soft color erasable highlighters you won't be stuck with a highlighted mistake!

On any paper, simply run the eraser over the highlighted mark and watch the ink magically vanish! 

• No Eraser Shavings
• No Torn Paper
• No More Mistakes!
This "Soft Color" series features gentle, pale colors. These are great for emphasizing text without using fluorescent colors.
The highlighters are eco-friendly too, being made of 87% recycled materials!
This set contains 10 colors to choose from. 
Soft Color Highlighter ink is a thermosensitive ink that can be erased by rubbing with our vanishing ink tip! They're easy and fun to use! 

Artists and university students love them, and we think you will too! Try them today while they're 57% off!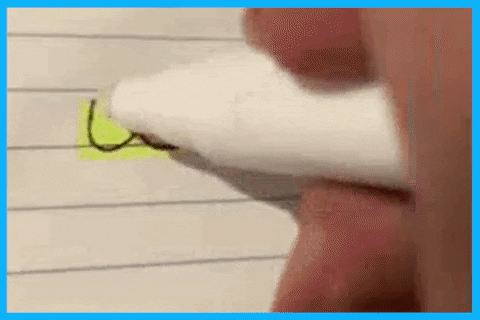 Scroll down to see our amazing reviews!